Murat ÇEÇEN
Chairman of the Board

Murat ÇEÇEN was born in Ankara 1971. Murat Çeçen, a graduate of Interior Architecture and Environmental Design, is the Chairman of the Board of Directors of CCN Holding, CCN Ankara Health, CCN Mersin Health and DIA Infrastructure Investments and Construction companies, which have built and operated the largest health campuses ever realized in the health sector, which is rapidly developing in Türkiye and whose standards are rising to international levels.

Mr. Çeçen is also a Board Member of IC Holding, one of the leading companies operating in many fields such as construction, tourism, and airport and marina management in Türkiye.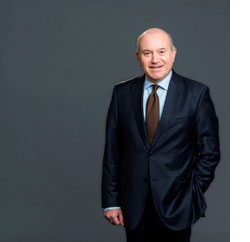 Mehmet Ali BAYAR
Member of the Board

CCN Holding Board Member Mehmet Ali BAYAR was born in Istanbul in 1962. Mr. Bayar completed his university education in the Department of Economics at the University of New York and his master's degree at the same university. Mehmet Ali Bayar, who was very close to Süleyman Demirel during his times in the office of prime minister and presidency, and served as his foreign policy advisor, left his position as undersecretary of the Washington Embassy and entered politics and served as the chairman of the Democratic Türkiye Party.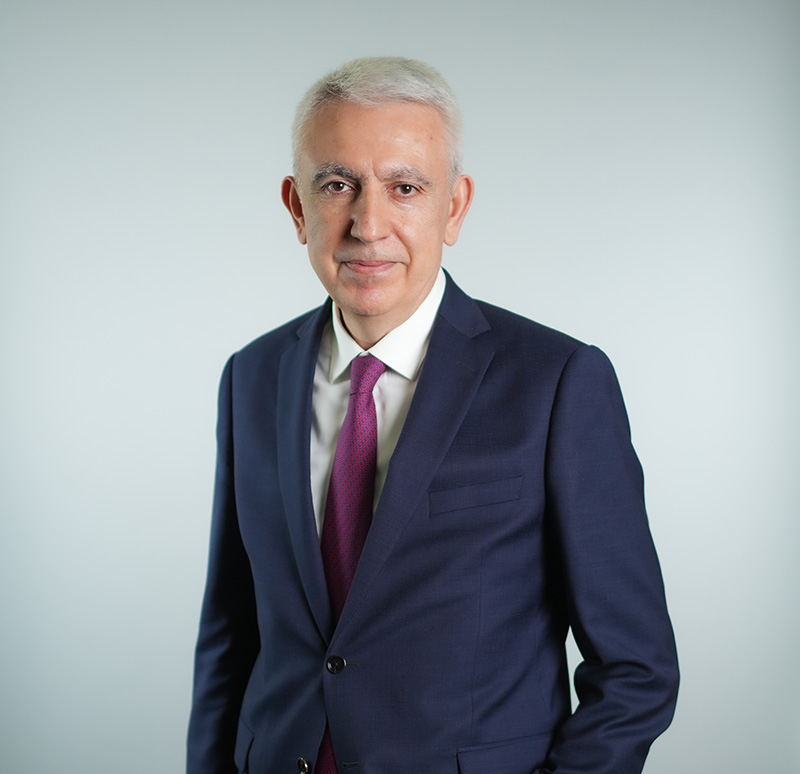 Murad BAYAR
Member of the Board

CCN Holding Board Member Murad BAYAR was born in Sivas in 1965. Mr. BAYAR graduated from Middle East Technical University Electrical and Electronics Engineering, received his Master's degree in Computer and Electronics Engineering from North Carolina State University and MBA degree from Yale University. He worked in the New York office of the Booz Allen Hamilton strategy consulting company. Murad Bayar served as the Undersecretary of Defense Industry in the civil service.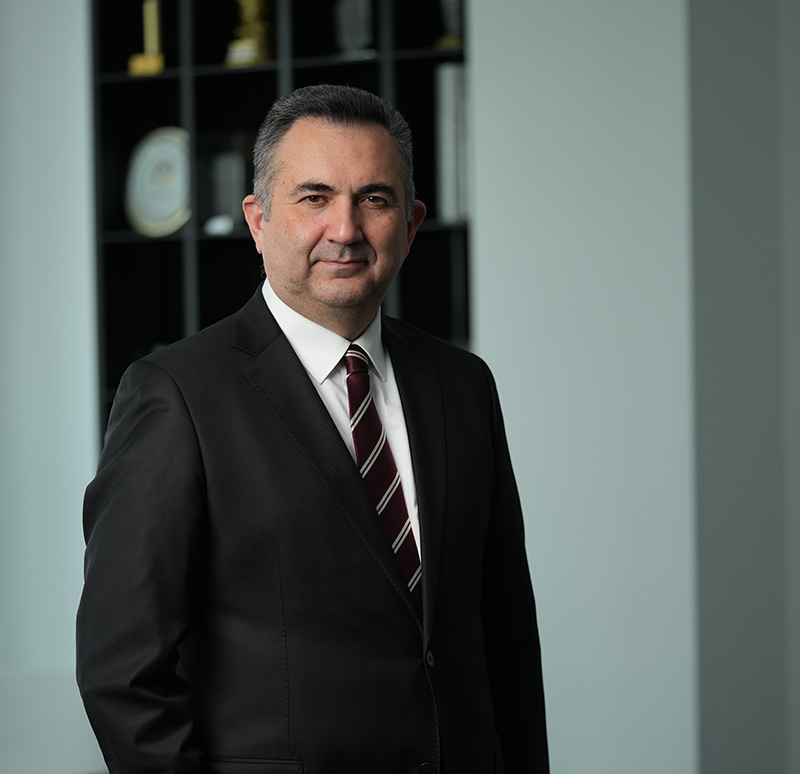 Hakan ADANALI
Member of the Board
Berfin Çeçen Şenol
Member of the Board
CCN Holding Board Member Berfin Çeçen Şenol was born in Ankara in 1996. ÇEÇEN ŞENOL graduated from İhsan Doğramacı Bilkent University, Department of Law and completed her Master's degree in Law at Queen Mary University of London. After working in various law firms before becoming a member of CCN Holding Board of Directors, she started to work as a lawyer in CCN Holding.
Azer Havlıoğlu
Member of the Board
Gökçe Akyürek Tandağ
Member of the Board
Mina Melik Şentürk
Member of the Board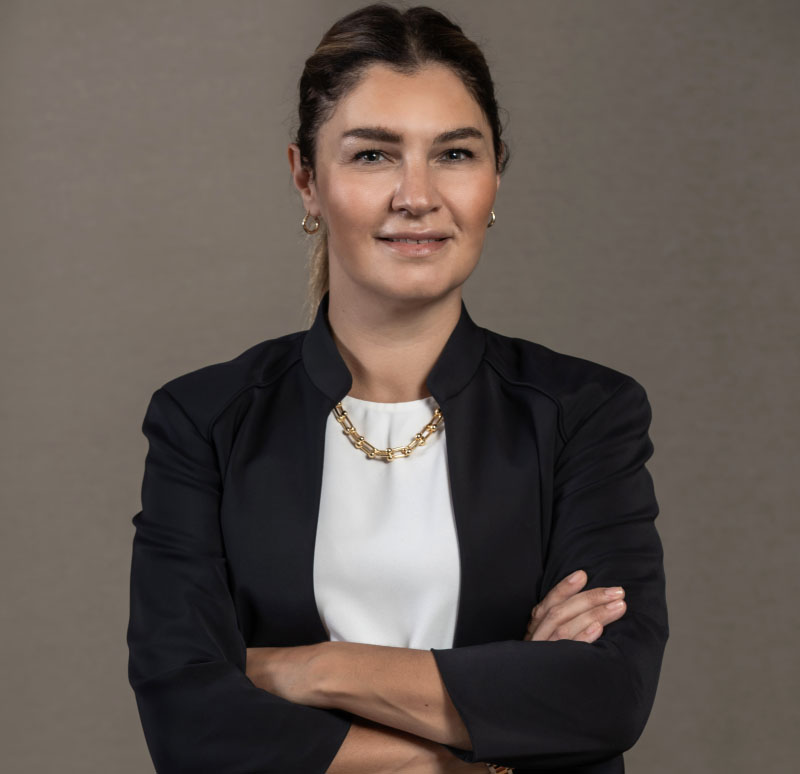 Nilgün Kitapcı
Member of the Board